HORMONE THERAPY IN DE QUEEN, AR

HORMONE THERAPY IN DE QUEEN, AR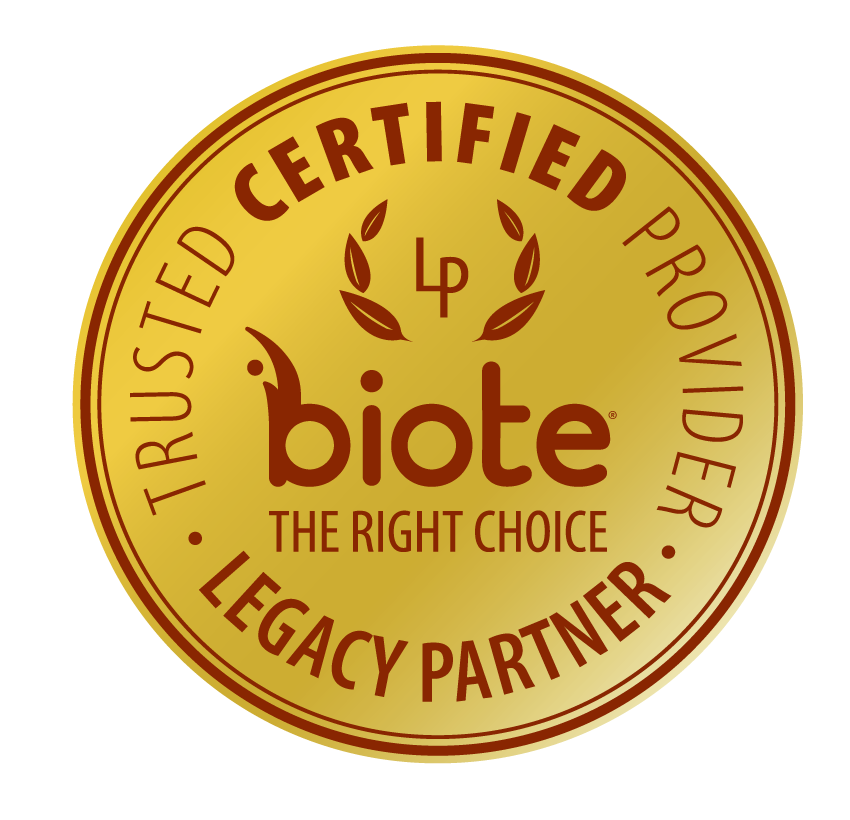 The Balance of Nature and Science with Extraordinary Benefits!
Balanced hormones are essential for good health and disease prevention as we age. BioTE® optimizes hormone levels with tiny pellets just under the skin.
Hormone pellets release all-natural, bio-identical estrogen and/or testosterone which is metabolized consistently into the body as needed.
Feeling Better Starts with a Simple Blood Test
Regain energy, muscle strength and an improved libido.
Increase mental clarity and feel younger and happier again.
Experience an increased quality of life while preventing age-related illness.
HORMONE PELLET THERAPY
FOR MEN
HORMONE PELLET THERAPY
FOR WOMEN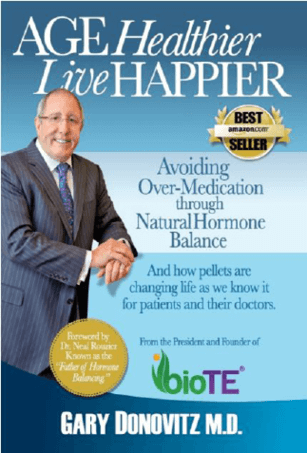 Ready to discover even more?
Tired of being overmedicated by drugs that reduce your quality of life? Concerned about medical illnesses that you are at risk for as you age? Ready to explore the life-saving benefits of bio-identical hormone optimization? Age Healthier, Live Happier by BioTE founder Dr. Gary Donovitz will show you the path to the balanced life women and men are searching for! Reduce your use of antidepressants, diet pills, statins, pain medications, and synthetic hormones. Reverse the course of heart disease, diabetes, obesity, fibromyalgia, arthritis, and high cholesterol. Lower your risk for Alzheimer's disease breast cancer, osteoporosis and prostate cancer.