PHOTOREJUVENATION
IN DE QUEEN, AR

PHOTOREJUVENATION
IN DE QUEEN, AR
Reduce the appearance of sun spots, capillaries and fine lines.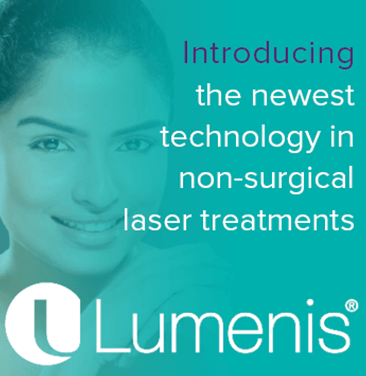 Wrinkles and dark spots can make you look much older than you really are. For younger-looking skin, photorejuvenation revitalizes your skin to its soft, youthful glow. With photorejuvenation, you will benefit from:
Creating smooth, healthy looking skin

Reducing wrinkles

Evening skin tone

Reducing redness
Photorejuvenation may be just the solution you're looking for! Schedule an appointment with Mitchell Medical. Don't wait another day to love your skin again!
The Lumenis Solution
As a pioneer in aesthetic medicine, Lumenis developed the first IPL technology and the first Photorejuvenation platform. The company has established itself as a long-standing leader in the field due to its vast knowledge and expertise in the market.
The Lumenis IPL with OPT™ is considered the 'Gold Standard' in photorejuvenation treatments and its efficacy has been proven in over 80 peer reviewed papers.
Optimal treatment safety and efficacy using Optimal Pulse Technology (OPT) and Multiple Sequential Pulsing (MSP) which facilitate achieving the desired clinical results with enhanced patient comfort.

The Universal IPL handpiece allows for filters and spot sizes to be changed in seconds during treatment, reducing treatment time and eliminating the need for additional hand pieces.
For more information visit www.aesthetipedia.com.