PIGMENTED LESIONSIN DE QUEEN, AR

PIGMENTED LESIONSIN DE QUEEN, AR
Are you bothered by dark spots that have appeared on your face, arms and hands?
Does the solution for removing them seem to be out of reach or hard to find? Well there's no need to worry because pigmented lesion treatments with Mitchell Medical are just what you need!
Pigmented lesions are hypermelanocytic areas typically induced by sun exposure, the natural aging process or congenital factors. Pigmented lesions vary widely in size, shape and depth. They can be either raised or flat and are usually a cosmetic rather than a medical concern. Intense Pulsed Light (IPL) which targets the melanin is effective in treating benign lesions and clearing them.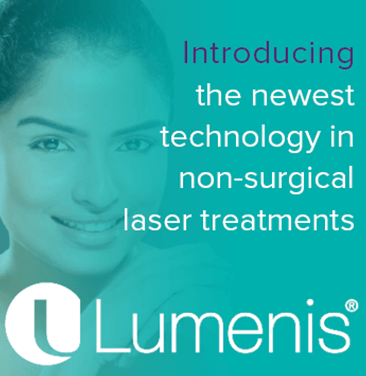 The Lumenis Solution
The Lumenis IPL with OPT™ is considered the 'Gold Standard' in photorejuvenation treatments and its efficacy has been proven in over 80 peer reviewed papers. As a pioneer in aesthetic medicine, Lumenis developed the first IPL technology and the first Photorejuvenation platform.
The company has established itself as long-standing leader in the field due to its vast knowledge and expertise in the market. Lumenis' IPL enables effective and comprehensive treatment of a wide range of pigmented lesions.
Optimal treatment safety and efficacy using Optimal Pulse Technology (OPT) and Multiple Sequential Pulsing (MSP) which facilitate achieving the desired clinical results with enhanced patient comfort.

The Universal IPL handpiece allows for filters and spot sizes to be changed in seconds during treatment, reducing treatment time and eliminating the need for additional hand pieces.
For more information visit www.aesthetipedia.com.