SKIN TIGHTENING
IN DE QUEEN, AR

SKIN TIGHTENING
IN DE QUEEN, AR
A non-invasive solution to tighter, smoother skin.
As we age, our skin reflects the stresses, lifestyle, diet, sun exposure and the environment. Skin naturally loses elasticity, collagen breaks down and we have less fat under the skin. This can result in loose skin that gives an appearance of aging, including: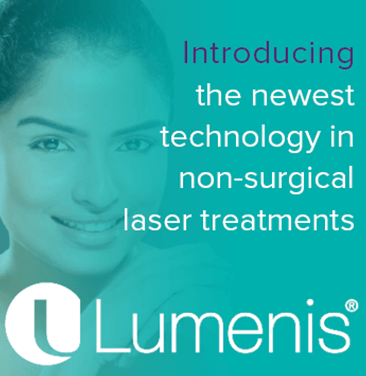 Wrinkles and fine lines

Dull skin tone and texture

Droopy jowls

Saggy neck

Flabby arms and stomach
This non-invasive, non-surgical process uses short pulses of laser light to heat the skin below the surface, causing the collagen to contract and the skin to tighten. The laser stimulates the skin to continue producing new collagen for several months after the treatment. This new collagen keeps the skin tight and smooth.
Non-invasive with no downtime

Virtually Pain-Free

Long-Lasting Results

Natural-Looking Skin
For more information visit www.aesthetipedia.com.