NAIL FUNGUSIN DE QUEEN, AR

NAIL FUNGUSIN DE QUEEN, AR
Toenail and fingernail fungus finally has a real solution!
Do you suffer from a funky fingernail or toenail problem? Embarrassed to show your bare feet in public during the summer months? Are you too nervous to go out to a spa or even have your partner massage your feet? Have you tried all the options out there – prescription & over-the-counter creams, sprays, drugs, or home remedies with no results? What if there was a way to safely treat and eliminate nail fungus with a single beam of light?
Mitchell Medical is proud to offer the nail fungus solution you have been searching for: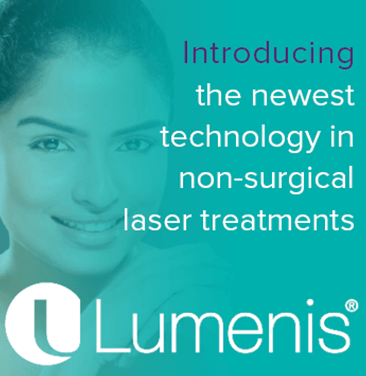 Non invasive

Relatively pain free

Quick results

No side effects

No health or age restrictions
A laser beam is aimed at the infected nail at the correct frequency and duration, set to destroy the fungal organism that is infecting the nail and nail bed. The procedure is relatively pain free and fast. Depending on the severity of the infection your physician may recommend additional treatments. You can start seeing results as soon as the toe nail grows out.
Call Mitchell Medical today to schedule your nail fungus treatment and feel confident showing your toes again!
For more information visit www.aesthetipedia.com.