LASER HAIR REMOVALIN DE QUEEN, AR

LASER HAIR REMOVAL IN DE QUEEN, AR
Feel confident in your skin - without all the work!
Unwanted body hair can be unattractive and annoying. Waxing and tweezing is time-consuming and painful. For a safe and effective way to remove unwanted body hair, try Laser Hair Removal! Laser hair removal targets the entire hair structure, from the hair shaft, down to the follicle for permanent hair removal. This procedure can help you look better than ever by:
Inhibiting or slowing undesirable hair growth

Leaving your skin smooth and clean

Providing confidence in your appearance
Don't wait any longer to take a stand against unwanted hair. Call Mitchell Medical to see if Laser Hair Removal is the right option for you.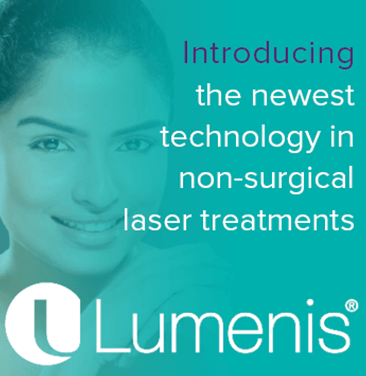 The Lumenis Solution
The High-Speed Integrated Technology incorporates suction to elevate and stretch the skin. In doing so, the laser achieves maximum absorption into hair follicles and fast coverage of large areas, which minimizes the sensation of heat creating maximal treatment comfort. This system uses state-of-the-art 805nm diode laser technology that has become the preferred method for Laser Hair Removal and the industry's 'Gold Standard'. Over 50 peer reviewed articles confirm the superior efficacy, safety, comfort and high patient satisfaction achieved with this technology.
Treatment can be customized to optimally meet the needs of each patient by tailoring treatment accuracy, efficacy, safety, comfort and speed.

High peak-power, adjustable pulse duration and a variety of spot-sizes allow for rapid treatment of all body areas.
For more information visit www.aesthetipedia.com.