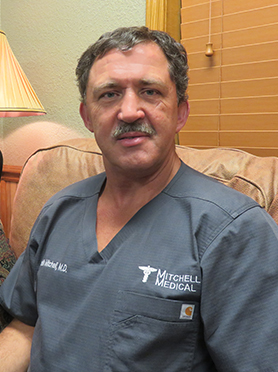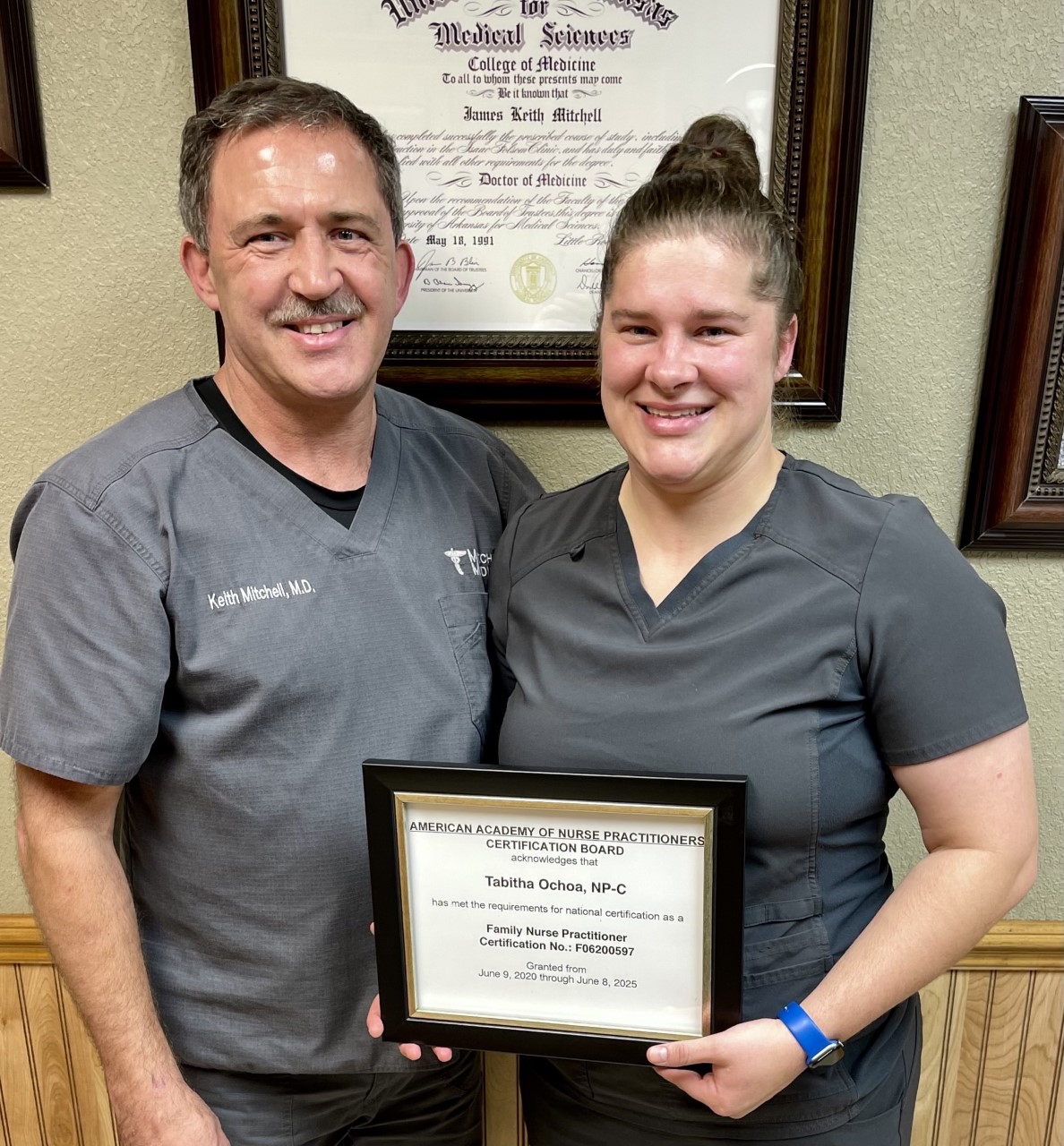 In addition to my medical degree from the University of Arkansas Medical Sciences, I'm also a BioTE Certified Physician. BioTE hormone replacement is a revolutionary way to re-create your youthful hormones. When your hormones are in balance, it's like a choir singing in perfect harmony. It just grooves. That's when your body is capable of performing at its best, keeping you healthy, vibrant and energetic.
MEET
Tabitha Ochoa, Nurse Practitioner
"Tabitha received her APRN degree from Walden University and is also a BioTE-certified provider. "She's worked for Dr. Mitchell for 10+ years, and always provides excellent care to her patients."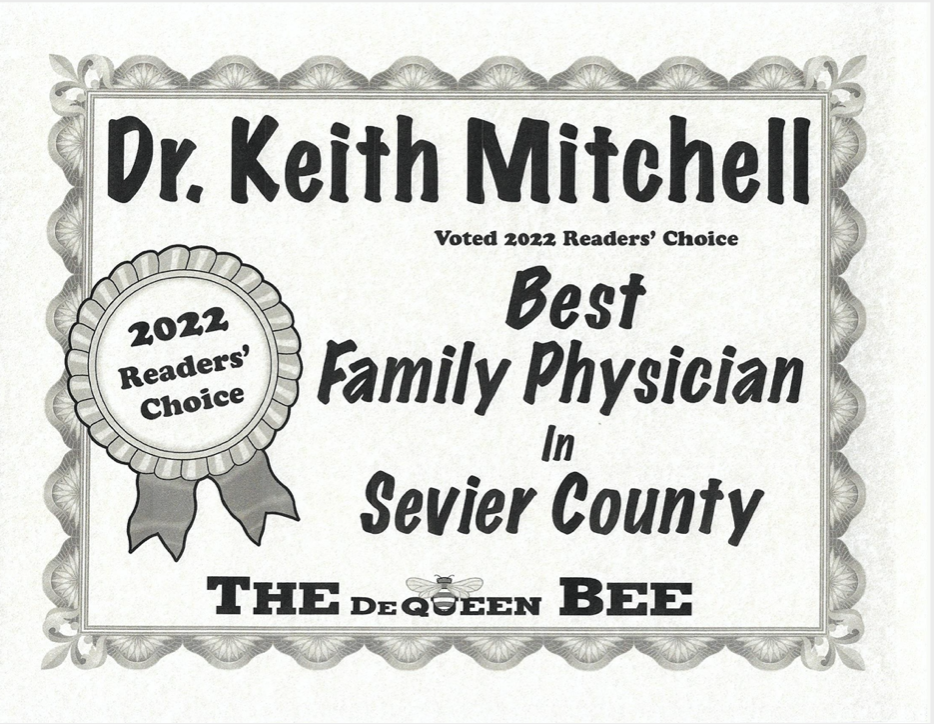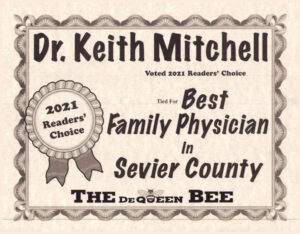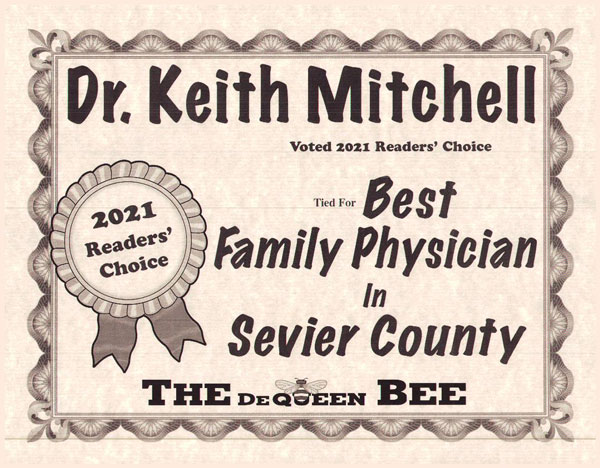 If your hormones are "normal" but you continue to feel miserable, it indicates to me that those "normal" ranges may not be optimal for you. Come see me. A simple blood test will reveal the answers to living your full potential.
My wife, Karen, and I are both personally experiencing the restorative and protective power of all natural hormone pellets. For Karen, a breast cancer survivor, bio-identical pellets are enhancing her health while decreasing her risk of future cancer. She'll tell you that with her pellets she feels better than she has in years, even prior to breast cancer.
What does "Rewinding Time, Inside and Out" really mean? Feeling younger and aging healthier on the inside is achieved with optimized hormones; while on the outside, younger and healthier skin is achieved with our state of the art lasers.
The healing possibilities are endless!
-Keith Mitchell, M.D